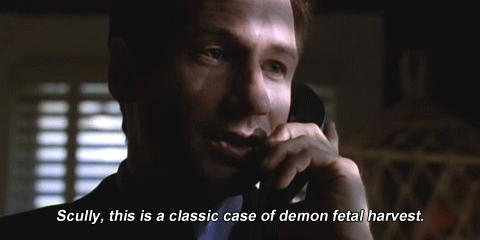 Okay you guys know I'm #obsessed with The X Files to the point where I had an alien cake for my birthday last year. I love this show, I love the characters, I love the stupid quirky lines, and just everything that comes with the show. This tag was created by Book Princess Reviews and you can find the original here.
The Rules
Take out your fake FBI badge and answer the questions
You can link back to Book Princess Reviews (aka pingback to this post) if you wish, so I can fangirl all over your posts
Keep the alien love alive possibly and tag any and all X-Files fans you know…or just other people – either or?
---
Fox Mulder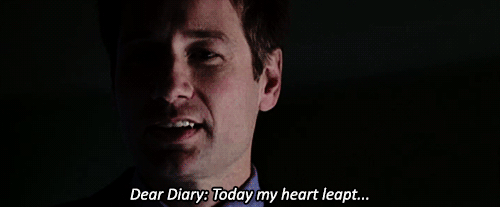 Fox is known to have some "out there" beliefs, so name a book that you believe in despite everyone/ratings/reviews tell you perhaps isn't that great
Okay so for me that would probably have to be 10 Things I Can See From Here which sits at a 3.57 on goodreads. I know a lot of people that did not like this book though I actually quite enjoyed it.
Dana Scully
Just like the resident FBI skeptic, name a book that you're skeptical of (because of hype, sketchy cover, etc.)
I am gonna have to go with any of Jenny Han's books. I'm very skeptical of contemporary ya novels plus the hype around them are still pretty high. I don't want to be disappointed because I ended up not liking them. I'm really picky about the contemporary stories I read these days.
I Want To Believe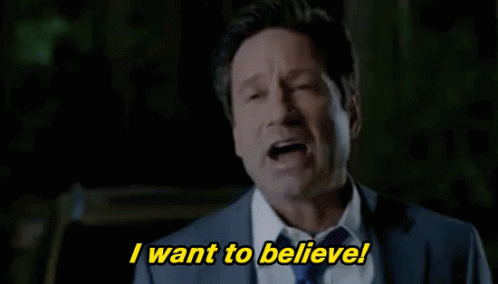 What book do you believe, just like the  famous tagline, will be your next 5 star/crown read off of your TBR?
Dude I already know this because I am like in love with this author's works. Circe by Madeline Miller will probably be a five star read for me. Everyone I know and trust has been raving about it. Her book The Song of Achilles killed me so I'm ready for whatever Circe has to throw at me.
Aliens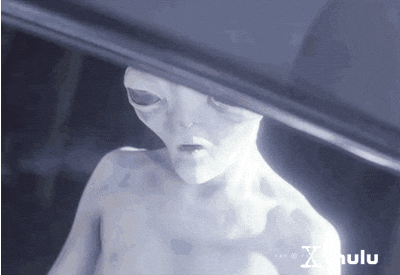 Name a book that on your TBR that is from a genre that seems out from another book world to you but still sounds super good
I am going to go with Lab Girl by Hope Jahren because I really don't read non-fiction/memoirs often simply because I never really find any that interest me. This one sounds really interesting so I have it on my tbr.
The Lone Gunmen
Name a book that comes along with an epic team just like these three hacking men
I am going to go with the The Raven Cycle gang because they all have their own quirks much like the Lone Gunmen.
Walter Skinner
Skinner is the boss that forever teeters on the edge of good and evil, so name a conflicting character for you (whether the character is just conflicted or you're conflicted about your feelings for them)
Hmmm I am gonna go with Ronan from The Raven Cycle because I had a love hate relationship for the longest time. I didn't really like his character in the first book, the second one kind of helped, and so on.
The Cigarette Smoking Man
Name the worst book villain you can think of just like this smoking fiend who refuses to stay dead
Queen Levana from the Lunar Chronicles because dang she was evillllll. I haven't finished the series but from what I have read…I didn't like her.
Join the FBI tag team!
I am tagging whoever wants to do this tag! Just pingback to my post so I know you did it! I hope you guys enjoyed my answers ❤